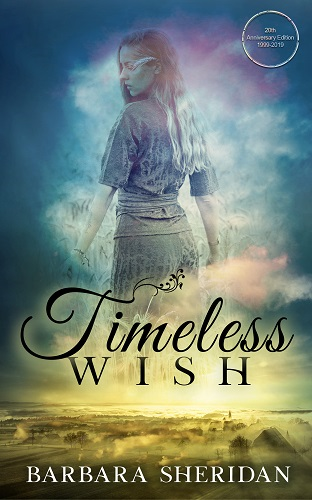 At the stroke of midnight on December 31, 1898, Sheriff Corby Hillhouse makes this heartfelt wish: "Please send me a woman my love won't kill."
Corby doesn't realize it, but his wish is granted in the form of Laura Bennett who falls back in time. Like Corby, Laura harbors many regrets, but when she's hired as nanny to Corby's motherless daughter she finds the happiness she'd been searching for.
Before Laura can enjoy her new life she has to get past Corby's suspicious nature, his spiteful ex-lover, and the man who wants both Corby and his daughter dead.
(Multicultural Romance, Time Travel, a Hillhouse Family novel)
(This is a reissue of the award winning book first published in 1998. The "Present Day" elements have not been updated in terms of technology, social media etc.)
Winner of the 1999 NJRW* GOLDEN LEAF FOR BEST FIRST BOOK
(*New Jersey chapter of Romance Writers of America)
---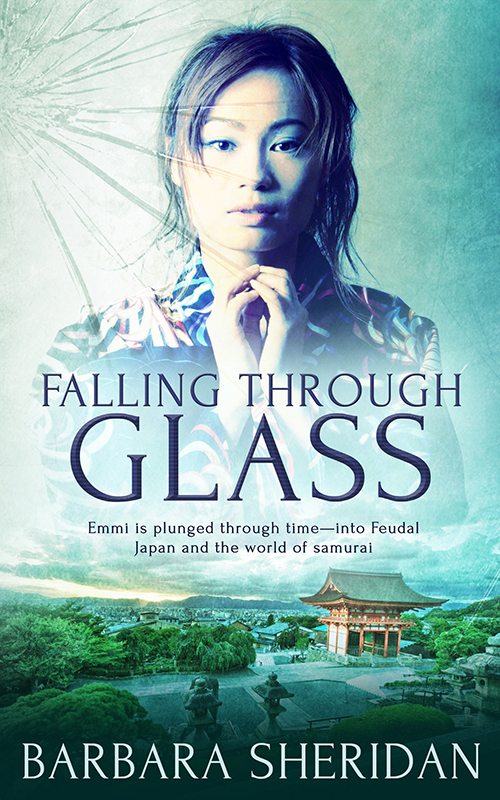 Emmi Maeda comes into possession of an antique and plunges through time—into feudal Japan and the world of samurai.
Los Angles, present day
Emiko 'Emmi' Maeda set aside her studies following the sudden death of her father. Estranged from her mother and brother and burdened with guilt over her role in the tragic accident, she moves in with her godfather Jake and comes into possession of an antique mirror. While accompanying Jake to Japan on a film shoot, Emmi is caught in a freak storm and plunged through time—into the land of her ancestors.
Kyoto, 1864
The city of Kyoto is ablaze with violence and on the brink of civil war. Nakagawa Kaemon is a young samurai with a secret. He gathers information on those who claim to revere the emperor but harbor their own agenda to control the country. Kae is honor-bound to execute anyone who poses a threat to the throne—even if it is Emmi, the unusual young woman he has come to love.
(A companion to the Hillhouse Family stories–Jake & his sister Galen from Timeless Wish appear.)

Interested in the history that inspired the book and characters? Click Here for the history that inspired the characters and plot.