Click covers for Amazon links. Other links will be posted as soon as they are available.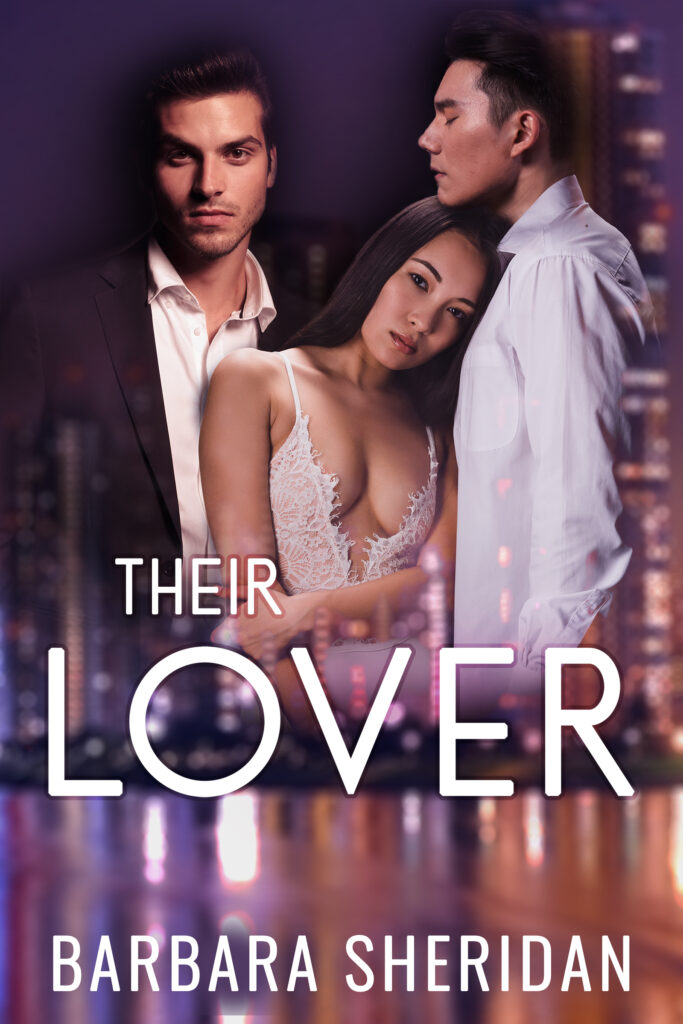 Danger brought handsome American Ken O'Neill into the lives of ChildsPrey drummer Kyoru Tanihara and his wife, actress Sasao Miyamoto. Once the need for a full time bodyguard ends Ken stays on as both an employee and friend.
After the men share a scripted kiss in a music video, the trio's relationship takes an unusual turn. Old desires awaken within Kyoru, new fantasies in Sasao, and Ken is afraid his presence may jeopardize his friends' marriage.
Reluctantly, Ken leaves the couple's employ but when another frightening situation draws him back into their lives, Kyoru and Sasao will do all they can to hang on to their friend and convince him they're good for each another in every way imaginable.
(Multicultural, Menage, Novella)
Available now at many e-book retailers
A Marriage of Inconvenience
What Roberta "Bobbie" Richardson wants is a mechanic to help her take on more repair jobs to keep the family auto repair business alive. What she gets is incredibly sexy Justin Hastings, her first love, the man who unceremoniously dumped her over a decade ago.
Recently retired from the Marine Corps, Justin offers to retake his old mechanic's job and also offers to help Roberta snare a lucrative repair contract with an old friend.
In return, he asks Bobbie to enter a marriage of convenience to help gain permanent custody of his motherless daughter who has been living with his wealthy, politically connected ex mother-in-law.
(Single dad, Small town, Second Chances & a bit of Grumpy /Sunshine, Humor)
Coming soon to other e-book retailers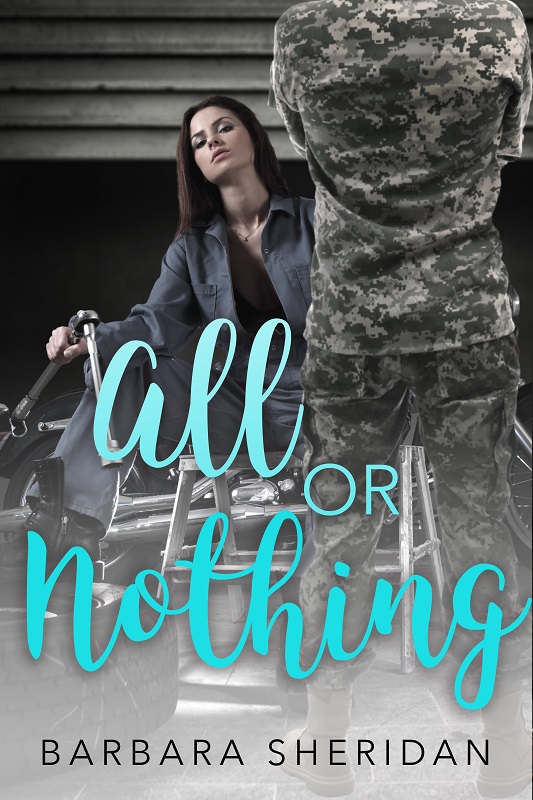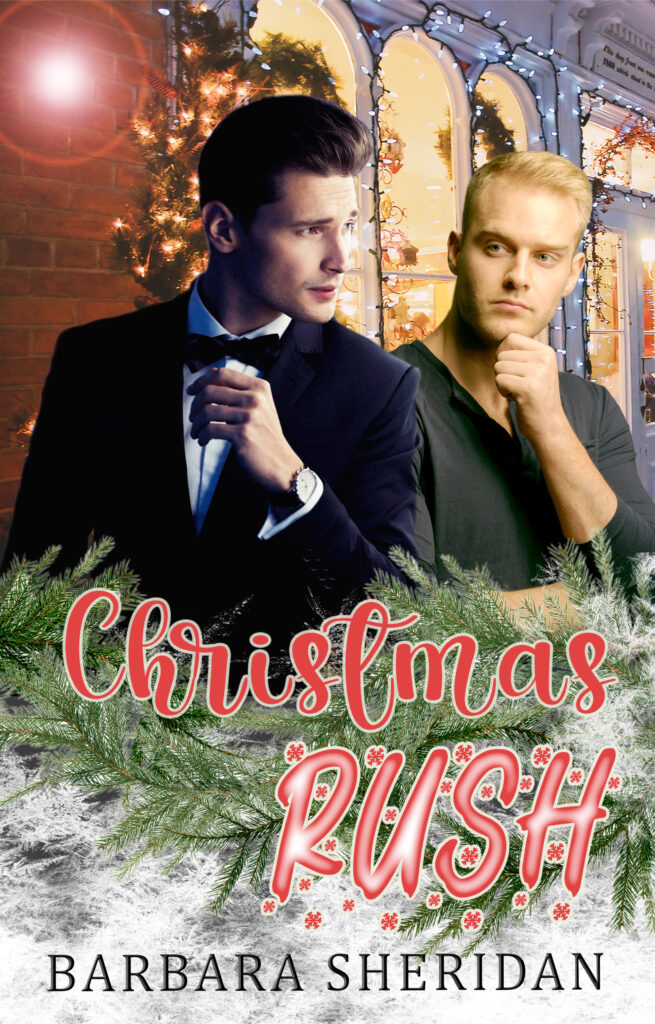 When Ellie Bouchard died unexpectedly, she'd been formulating a plan to see her only child Remy reunited with the one person he was too stubborn to acknowledge as "The One."
Determined to see her plan through, Ellie will do whatever it takes from the afterlife — including heavenly blackmail and a few sneaky tricks — to reunite Remy with his childhood companion Michael Carson this holiday season.
(Christmas, Gay Romance, Humor, Ghosts, Short Story)
Revised edition On Sale Now at multiple retailers and available through Hoopla